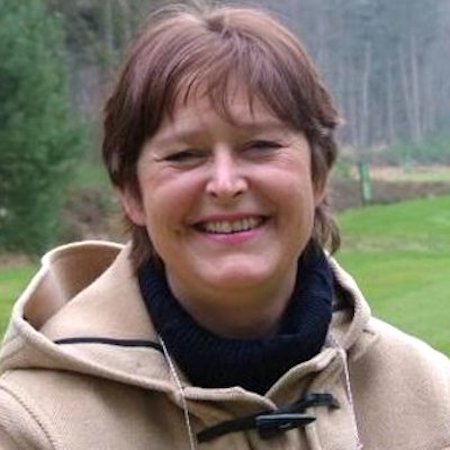 Witmer, Lesha
Expert
Skills Advocacy and Lobbying, International Policy, Sustainable Development Policy
BPW Germany, Club Würzburg
Germany
Languages
Dutch, English, French, German
Lesha is currently one of the UN representatives of IFBPW to the UN (on and off on occasion UNECE, and regularly at UNCTAD and UNESCO) and as Women for Water steering committee member also represents WfWP and its members to the HLPF (UNDESA), UNECE in Geneva and ILO.
She is the former Chair of the standing committee of IFBPW on Environment, Sustainable Development & Water and served twice in this position.
Delegate to the Water Week, Stockholm (2004-2019) and participated aprox. 10 times as delegate for IFBPW to the CSW.
She serves as steering committee member of the Butterfly Effect NGO coalition, the global #ClimateIsWater campaign, founder and coordinator of the European Pact for Water and is the chair of the Social Impacts, etc. Chamber of the Hydropower Sustainability Assessment Council.