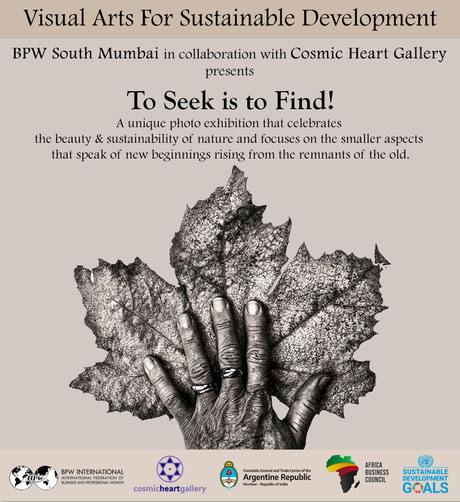 The show 'To Seek is To Find' is a celebration of the art created by nature and hints at the immense potential of the planet to rejuvenate.
In the months after the human world came to a near standstill, something extraordinary started to happen — we saw nature reclaiming its home. 
A forgotten understanding came to the fore & with it, the thirst to witness the miracles of nature that had long evaded our oblivious eyes. Some watched the skies turn bluer by the day, some marveled at the satisfaction of planting a sapling & some took to expressing this unraveling beauty.
Gerardo Korn's photography is intuitive, interactive & introspective.
This Nature series is a reflection of the changes that have occurred in the world & environment. It shows this innate inter-dependency between Mother Nature & the human world.
We have witnessed nature reclaiming its home & have understood the primal connection that makes us belong to the Earth completely & ignited our responsibility towards it.
This photographic edit stimulates a person's perspective to look deeper than the still beauty & witness the empirical truth of life itself.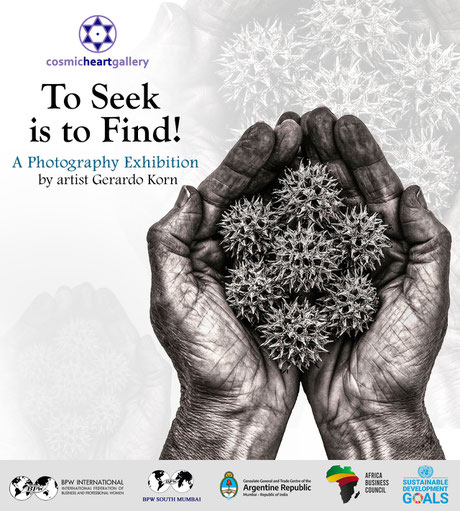 BPW Club South Mumbai
India, Asia Pacific
Start of Project: August 2021
Registration: March 2022
Partners
BPW International, BPW South Mumbai, Cosmic Heart Gallery, Consulate of Argentina in Mumbai and African Business Council.
SDG
SDG 13: Climate Action
SDG 15: Life on Land
SDG 18: Sustainable Development of BPW International
BPW Topics
3. Cultures, Art
5. Environment, Agriculture, Nature, Water
---