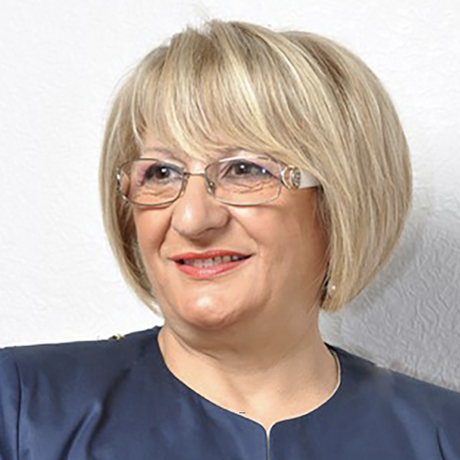 Ippolito, Eufemia
Project Leader
BPW Italy, Club Gravina in Puglia
BPW Italy Past President
Italy
Languages
Italian, French, Spanish, English
Graduated in law
Graduated in French language and Literature 
Attorney at law (specialised in company law, EU law, International law), Professor of company law - retired.
Since 2009 to 2017 representative of BPW International in the Conference of  INGOs in the Council of Europe
2016/2017 Member  group:   "Brussels Follow-up #  5: Women on Boards 
Since 2004 to 2008   EWL Board Member  (BPW International, European Region) BPW Europe
2004 -2006     Membership  Committee ( EWL) for Verification of the Statutes Member States and financial statement analysis.
Since 2013 to 2017 BPW Italy Representative  in Committee for Equal Opportunities within  the Ministry of Labour – Rome
2011-2013 BPW Italy Representative in Committee for Equal Opportunities within the Presidency of the Council of Ministers - Rome. 
BPW Italy Past National President