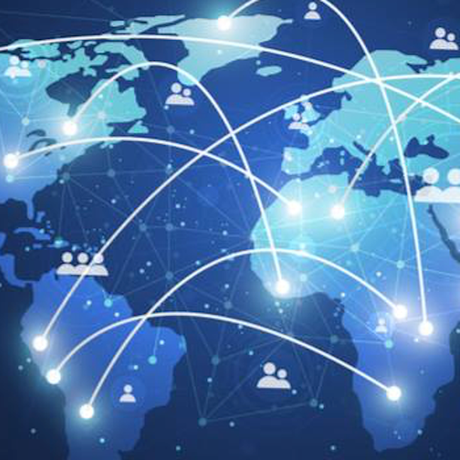 International Mobility
Project Leader
Crevat Géraldine - France
UN SDG
5 Gender Equality 
BPW Topic
12 Young BPW
Project
Especially young women move to countries or follow their husbands without knowing the laws in the different countries which can become very important for them. E.g. regarding recognition of diplomas, law of divorce and residence after divorce or questions about health insurance.
The chair of the project "International Mobility" collects information about international mobility and counsels members. 
Documents
Project Leader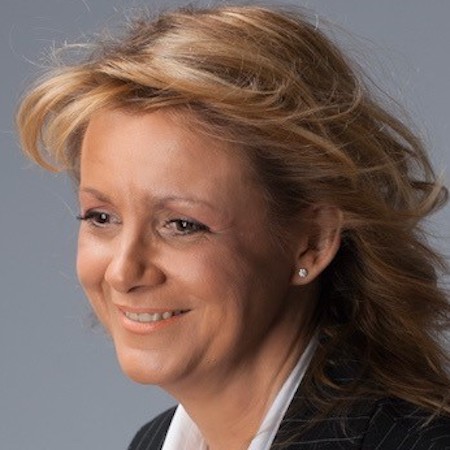 Géraldine Crevat is founder and president of Business and Professional Women (BPW) Nice INTERCONTINENTAL network since 2013. The network is designed to focus on the issues of the international mobility. Counsellor in communication and strategy, she is also coach for gifted, high potential people, leaders.