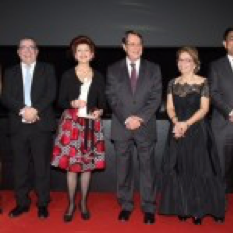 To acknowledge the extraordinary achievements of women in the business community
Description 
The Eriphyle Awards were first launched in 2016, not only to acknowledge the extraordinary achievements of women in the business community, but also to nurture a new generation of woman entrepreneurs by shining the spotlight on role models that have set, pursued and achieved their goals.
The awards are intended to give recognition to women who stand out in business and in our society. It seeks to promote gender equality by highlighting women's exceptional achievements and aims to reinforce the presence of women in all positions and at all levels. 
Our goal is not merely to reward business and professional women, but above all to nurture a new generation of bold woman entrepreneurs to the best of our abilities. By empowering them, by encouraging them, by actively supporting them, and through development actions and initiatives help them advance and connect with others.
The Eriphyle Awards of Excellence have the  categories:
Woman in Leadership Honorary Award 
Professional Woman Award 
Woman Entrepreneur Award 
Young Woman Entrepreneur Award 
Woman Start-up Award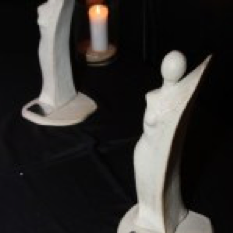 BPW Topic 4, 8
SDG 5, 8, 10