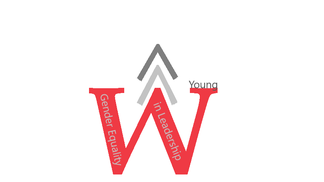 The project supports Young female leadership especially in businesses where it is "culturally" hampered.
Description
The title "Donne d'acciaio" (in English "Steel Women") has a double meaning: first, it refers to one of the business in which there is the higher male presence in top positions, second, the Steel Women represents the resilience of the female gender. The resilience is one of the mechanical test required in steel industry to prove the maximum energy that can be absorbed up to the elastic limit, without creating a permanent distortion, in other words it measures the ability of a material to come back at its initial status. Psychological resilience is the aptitude to cope with a crisis or to return to pre-crisis status quickly, it is generally thought of as a "positive adaptation" after a stressful or adverse situation. When a person is "bombarded" by daily stress, it disrupts their internal and external sense of balance, presenting challenges as well as opportunities. However, the routine stressors of daily life can have positive impacts which promote resilience. So, Steel Resilience is a main test for the steel and a main natural
attitude of the women.