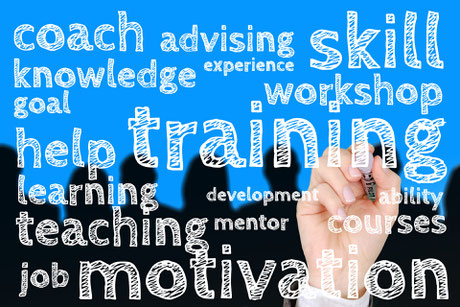 Encourage women to stay confident and true to themselves. Training and development of skills after graduating from school and university.
Description
The goal is to create a platform for women to have confidence in themselves and their skills. The women can be trained in becoming more confident. Those who have graduated from school or university will have a chance to be trained on how to enter the professional space.
Message
We will update this project when the implementation plan is finalised.
BPW Club Durban
South Africa, Africa
Start of Project: 2022
Duration: more than 1 year
Registration: September 29, 2022
BPW Topics
BPW Topics 4, 8, 12