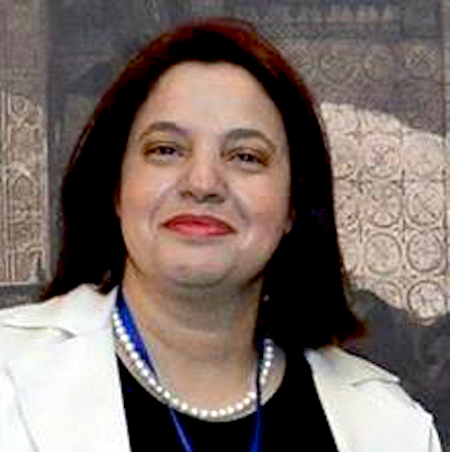 Salem, Dahlia
Project Leader,
BPW Germany, Club München
Germany
Languages
Arabic, English, German, Japanese
My name is Dahlia Salem; I am graduated from faculty of Economics and political Sci. Cairo Univ. I worked as a banker in Commercial international Bank then I got married, and I moved to Holland, Ethiopia and then South Korea. In Ethiopia, I worked as a volunteer in the UN Women's Assoc.; I also participated in several sessions of awareness for teenagers. I wrote an article under the title "Lack of Communication between Teenagers and their Parents "that published in the Newsletter of UN families on Dec.2002. I participated in cross-cultural debates with different nationalities in South Korea. I also participated in the 6th African Congress for Women Entrepreneurs organized by EBWA, in Apr. 2011, and then I wrote the conference report. I presented a session in the German School, in Cairo, under the theme "How to avoid Culture Shock" on Nov.2012. Currently I am a member of the Board of Directors of Diwan of Knowledge for Cultural Development Assoc.