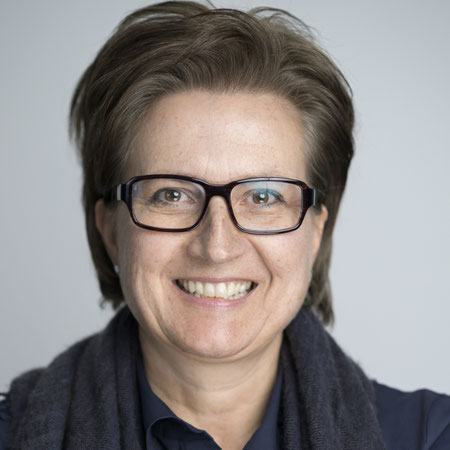 Plattner, Bettina
Expert
Skills Leadership, Lifelong Learning, 
BPW Switzerland, Club Engiadina
Past and Founding President Club Engiadina
Switzerland
Languages
German, English, French
After I graduated in an international boarding School near St. Moritz and some years of working experience in the Hotel Industry, I graduated from Hotel Management School in Lausanne. Together with my husband, I lived and worked in the US for 2 years. Back to Switzerland, we managed two different hotels, including the complete reconstruction, branding, opening and managing. In 2010 we founded our own company Plattner & Plattner AG in Pontresina, which owns and manages Alpinelodging www.alpinelodging.ch (20 hotel-like managed serviced holiday apartments). Our newest project is the construction of the new Hotel Post, a brand new hotel in the heart of Pontresina. 
Our Art Gallery www.plattnerundplattner.ch/art-gallery/ and Creative Box – a public studio for art, culture and leisure www.plattnerundplattner.ch/creative-box/are my heart projects. I also offer consulting for developing strategies, projects and leadership skills for small and medium-sized companies in tourism and I published two books: Living & working together – couples as management duosand Engadin St. Moritz – A Valley with Stories to Tell. I am involved in various committees, whether as Chairman or Member of the Board of Directors, founding member or with a political mandate.
Pontresina, July 2019