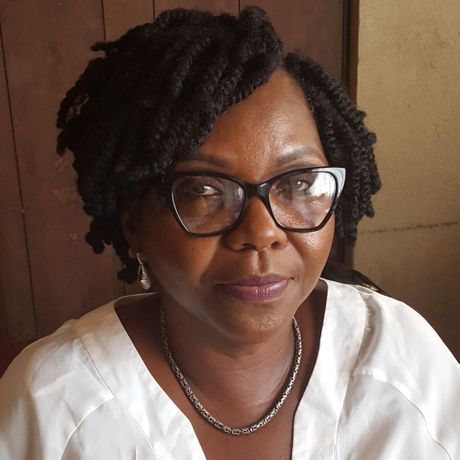 Laverley, Juliet
Project Leader
Market Based Access to affordable healthcare
BPW Club Freetown
Sierra Leone
Languages
English
Founder and CEO of Parene Healthcare, an organization that is committed to making healthcare affordable and accessible in Sierra Leone. The organization is currently evolving into a healthcare franchise model that encourages nurses to become franchisee partner entrepreneurs in micro clinics, and health centres. The goal of the franchise is to manufacture some of the clinic supplies locally, to create jobs within the communities they operate.
Mrs. Laverley – Amabebe is Board Certified Professional in Healthcare Quality improvement, with a degree in Health Information Management, and Licensed Nurse with over 20 years of healthcare quality management, and strategic planning experience. She held a lead quality management position with the St. Luke's Texas Heart Institute at the Texas Medical Centre for over 10 years, and left for Sierra Leone, to use the skills she had gained to start Parene Healthcare in Sierra Leone. Her primary goal is to help improve health outcomes in her country.
Juliet specializes in utilizing data and clinical information in decision making, and is an expert in meaningful use of data for board and clinical leadership reports.
In addition to being an entrepreneur Juliet is a local Healthcare Quality Improvement Consultant for the United Nations Population Fund (UNFPA) working on various projects to improve healthcare facility standards, environment of care, and health outcomes in Sierra Leone.