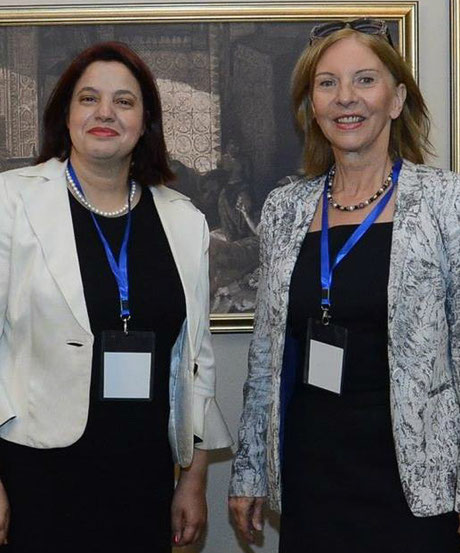 Culture Smart
Project Leaders
Marius, Johanna und Salem, Dahlia - Germany  
UN SDG
4 Quality Education
BPW Topics
3 Cultures, Art
8 Leadership, Development, Lifelong Learning, Training
Project
CultureSmart is an online program for intercultural learning led by Johanna Marius and Dahlia Salem.  The task force will have its own space on the BPW ONLINE ACADEMY where videos on intercultural topics will be posted. 
It is our mission to passionately create understanding among cultures. We believe that knowledge about cultures helps make and keep friends, and in business will save time, money and energy.
Documents
Project Co-Leaders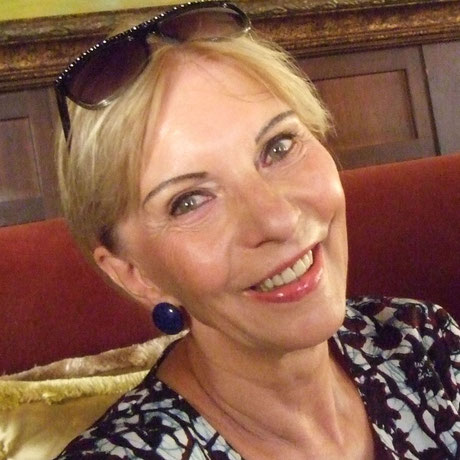 Marius, Johanna
Project Leader,
Culture Smart 
BPW Germany, Club München
Germany
Languages
German, English, French, Italian
Intercultural Trainer, Member of the Board of BPW Germany.
Johanna started out on the road to becoming an intercultural trainer with a translator/interpreter diploma. Originally from Munich, she lived in the USA, Italy and Western Samoa before finding her way back to Munich. She now owns an intercultural training institute and specializes in preparing her clients for working internationally and living abroad.
She serves on the board of BPW Germany where she is responsible for leadership and lifelong learning programs. In this capacity and based on her experience as a successful entrepreneur, she gives support to women who wish to develop their leadership skills.
---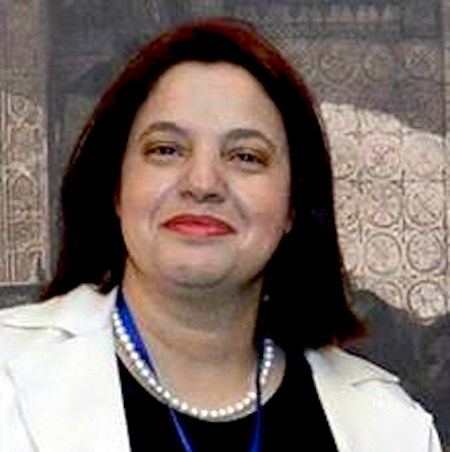 Salem, Dahlia
Project Leader,
BPW Germany, Club München
Germany
Languages
Arabic, English, German, Japanese
My name is Dahlia Salem; I am graduated from faculty of Economics and political Sci. Cairo Univ. I worked as a banker in Commercial international Bank then I got married, and I moved to Holland, Ethiopia and then South Korea. In Ethiopia, I worked as a volunteer in the UN Women's Assoc.; I also participated in several sessions of awareness for teenagers. I wrote an article under the title "Lack of Communication between Teenagers and their Parents "that published in the Newsletter of UN families on Dec.2002. I participated in cross-cultural debates with different nationalities in South Korea. I also participated in the 6th African Congress for Women Entrepreneurs organized by EBWA, in Apr. 2011, and then I wrote the conference report. I presented a session in the German School, in Cairo, under the theme "How to avoid Culture Shock" on Nov.2012. Currently I am a member of the Board of Directors of Diwan of Knowledge for Cultural Development Assoc.