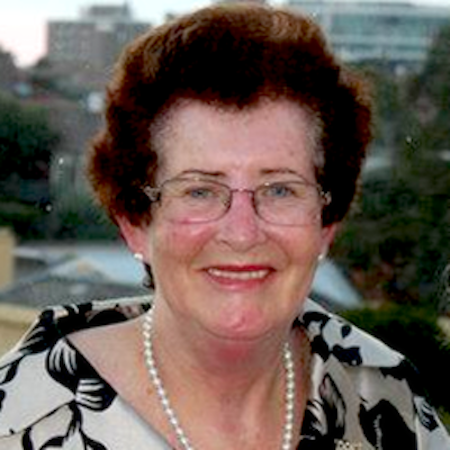 UN Global Compact Initiative
Project Leader
Forsythe, Marilyn - Australia
UN SDG
17 Partnerships for the Goals
BPW Topic
11 UN, Partnerships, Cooperation
Project
Sustainability starts with an organisation's value system and a principled approach to achieving the aims and objectives. 
The UN Global Compact's Ten Principles and Sustainability Development Goals are derived from: the Universal Declaration of Human Rights  and cover the four areas of human rights, labour, environment and anti-corruption.
The aims and objectives of United Nations Global Compact are aligned to our BPW aims as well as our mission statements. The core business of BPW is gender equity and equal pay which is Global Compact principle 6 and the Sustainability Goal 5 (SDG). Every federation should achieve these principles.  Non- Government Organisations (NGO) can apply to be a participant to the UNGC  on line at no charge.
This would bring visibility for all our BPW Federations and projects on the UNGC website. It would also give us the opportunity to connect with other UNGC members and lobby them for gender equity topics.
Documents
Project Leader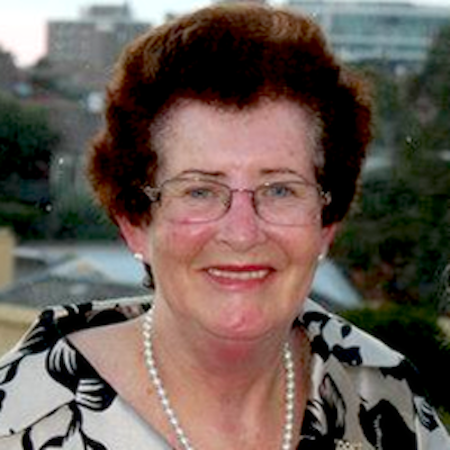 Forsythe, Marilyn
Project Leader
BPW Australia, Club Cessnock
Australia
Languages
English
Marilyn joined BPW in 1999 and was National President from 2007 to 2013. Marilyn is currently Oceania Sub Regional Coordinator (2014 to 2017). In 2010 Marilyn became a Life Member of BPW Australia.  From 2011 Marilyn has been the Project Leader of the UN Global Compact (UNGC) encouraging Federations to become Participants to the UNGC. Marilyn has a passion for equal pay and gender equity. While President of Australia Marilyn started a campaign for Australian women to have Paid Parental Leave and it was successful when the National Government introduced Paid Parental Leave in 2001. Marilyn was the Leader of the National Equal Pay Alliance that was started by BPW Australia and now has 100 member organisations and over 300,000 women members. For her commitment to gender issues and the rights of people, Marilyn has received two awards from BPW International. Marilyn has a commitment to charity work and was a Board Member of UNIFEM Australia (UN Women) for three years and the founder of the global UNIFEM Spring Walk Campaign. The campaign raised thousands of dollars to help the women of East Timor who had suffered during the guerrilla insurgence. Marilyn had a 35 year career in middle management in NSW Public Hospitals. Marilyn was honoured by becoming a Life Member in 2011 of the Health Services Union for her advocacy and representing members across a broad spectrum of women and men. Marilyn holds a Bachelor of Health Sciences (Management) and a Graduate Diploma Change Management.
---
News
Successful Member Project Global Compact
01-03-2019
Project Leader Marilyn Forsythe presented her Member Project Global Compact at the BPW International Asia-Pacific Regional Conference in Bangkok in October 2018. She was invited by our BPW International UN Chair Catherine Bosshart to cooperate with her, and the Regional Coordinator for Latin America, Diana Barragan, invited her to present Global Compact at the Latin America Regional Conference in Quito next September.