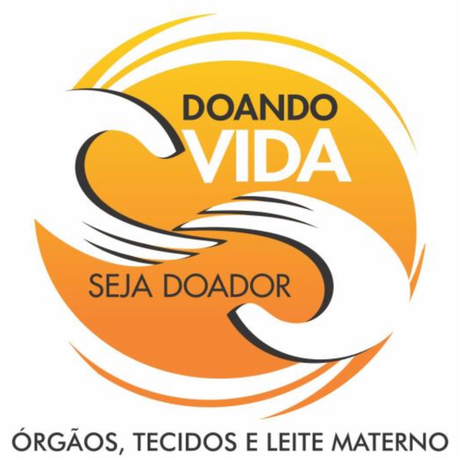 Giving Life
Project Leader
Cruz, Eunice - Brazil
UN SDG
3 Good Health &Well Being
4 Quality Education
5 Gender Equality
11 Sustainable Cities & Communities
16 Peace, Justice & Strong Institutions
17 Partnerships for the Goals
BPW Topic
6 Health
Project
The Federation of Business and Professional Women's Associations - BPW Brazil, convenes all Local BPWs for a national mobilization to be held from August 26th , [Women's Equality International Day] to September the 27th [ Organ Donation's Day]. The campaign aims to bring the community to organs donation, tissues (blood, corneas, bone, skin), and breast milk, as well as to clarify important donation subject. The campaign is carried out with great success and great mobilization of the society and the media, since 2013 is realized in diverse BPWs in Brazil. 
Documents
Project Leader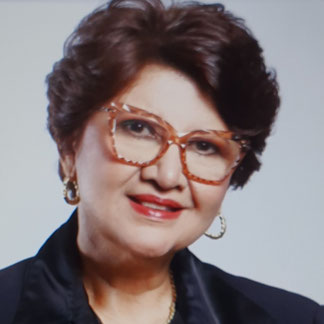 Cruz, Eunice
Project Leader
BPW Brasil, Presidente Prudente
Brazil
Languages
Portuguese, Spanish, English
Advogada, Administradora de Empresas, Bacharel em Comunicação, Coach pela Sociedade Brasileira de Coaching e Practitioner em PNL. Pós-graduada em Direito Civil e Processo Civil, Educação Especial,  Gestão de Pessoas e Desenvolvimento Humano, Direitos Humanos e Inclusão,  Planejamento das Políticas Sociais e Gestão do Terceiro Setor. Cursou Especialização em Relações Humanas Internacionais na Faculdade de Ciências Humanas e Sociais da Universidade de Sorbonne no Quartier latin de Paris. Por 15 anos foi executiva em empresas multinacionais na cidade de São Paul. Há 23 anos é Advogada militante em Direito Criminal e Direito de Família, Consultora, Palestrante, Professora Universitária, Articulista e Facilitadora em Cursos e Treinamentos.  É sócia proprietária da Girassol – Desenvolvimento Humano. Conselheira no CNDM e do CIESP/FIESP, Presidente da Organização Soroptimista de Presidente Prudente e  Presidente da Federação das Associações de Mulheres de Negócios e Profissionais - BPW Brasil.