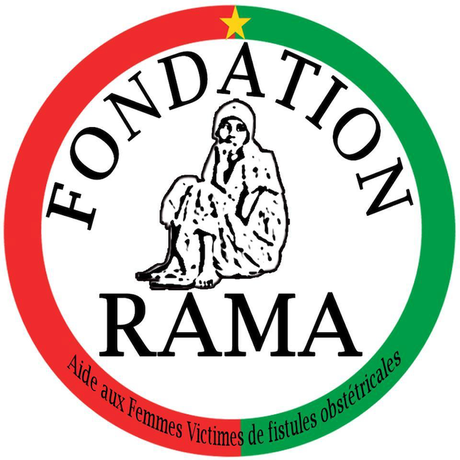 Fistules Obestetricales
Project Leader
Kabré, Rasmata - Burkina Faso
UN SDG
3 Good Health and Wellbeing 
BPW Topic
6 Health
Project
Project goal
Picking up women suffering from fistula in different villages and establishing a center which
prepares them for surgery
gives them a shelter for recovery
offers professional educations and
supports reintegration in their families and society
Centre for women recovering from fistula
The project, which Rasmata Kabré started already in 2003, has developed with the support of different partners like the UNDPA. In 2006 Rasmata Kabré founded her own FOUNDATION RAMA www.fondationrama.org.
She chairs it with partners such as
The center, a whole complex of buildings, consists of an office and consultation building, a school with kindergarden, a playing ground for children, dormitories, a kitchen building with open-air fireplaces, an open building for meetings, a garden for vegetables and a car with a driver for the transport of the women.
Documents
Project Leader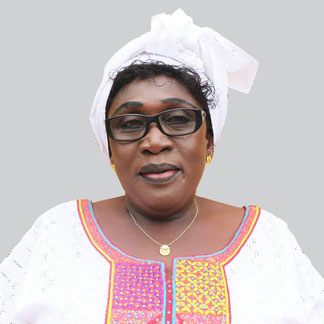 Kabré, Rasmata
Project Leader
BPW Club Ouagadougou S
Burkina Faso
Languages
French, Moore, Dioula
Rasmata Kabré grew up in Burkina Faso and became a midwife in 1995. She knew about the "Suffering in the Silence" or the "Fistules obstetricales" in her country and decided to help these women. In 2009 she established her first center and in 2012 she created her own Foundation "FOUNDATION RAMA". She works in partnership with different organizations. In 2009 she organized the first Panafrican Congress on "Fistules obstericales" in Ouagadougou and in 2017 her second one.