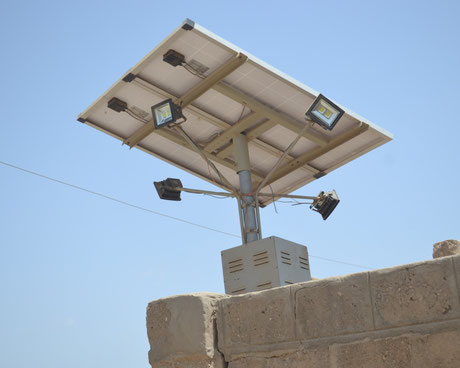 Provide affordable solar energy to houses and street in BPW Gharo Village.
Description
Natural Calamities bring havoc to families living in rural areas, rendering them homeless and without sources of income. BPW Pakistan took up the project of providing home affected widows and poor women and their families. Solar energy has been provided to all the (60) houses so far constructed.
Message
To provide alternate energy to BPW Village, Gharo.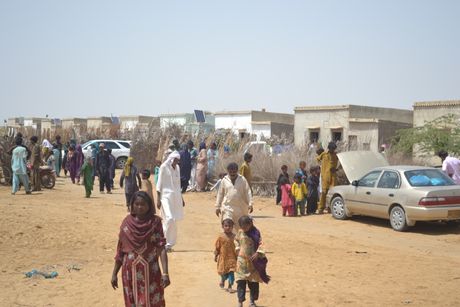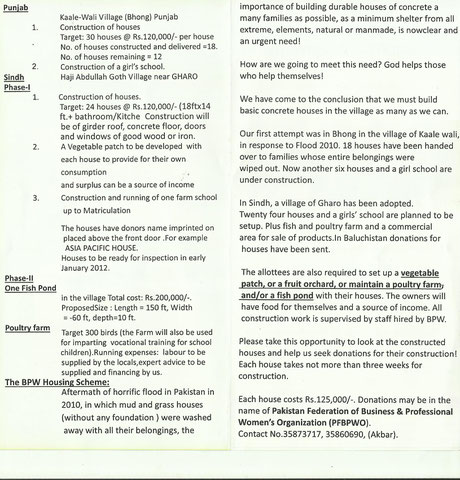 BPW Club Karachi
Pakistan - Region Asia Pacific
Start of Project: 2015
Registration: November 28, 2019