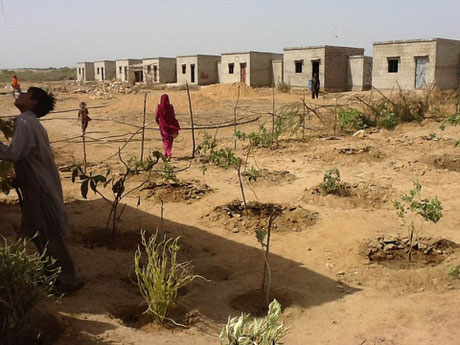 Create awareness regarding plantation and disposal of waste.
Description
Making Pakistan clean and green is being done by planting trees in schools, colleges, parks along road side and their maintenance. Creating awareness to avoid cutting down trees which results in global warming and affects all kinds of life on earth. Planting of trees is important because its provide food and nutrition to living being and absorb Carbon dioxide. We discourage use of plastic bags and encourage use of paper bags, cotton cloth bag etc.
Message
Continuous plantation project will help in combating air pollution, water borne disease and climate change.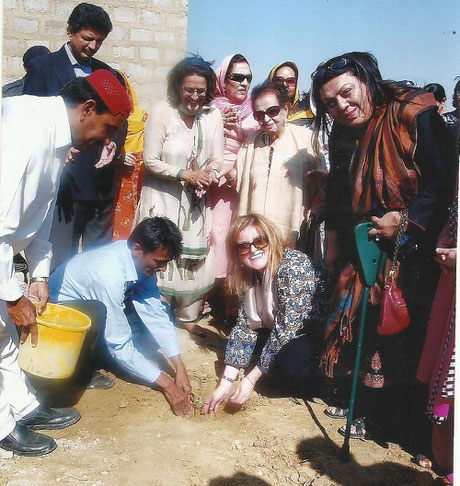 BPW Clubs Karachi, Lahore, Rawalpindi/Islamabad, Peshawar, Quetta, Hyderbad
Pakistan - Region Asia Pacific
Start of Project: 2000
Registration: November 28, 2019