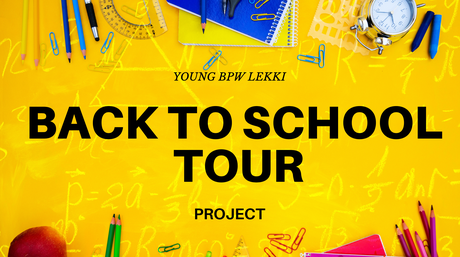 Educating young girls on Gender based violence; SEXUAL HARRASMENT AND ABUSE.
Description
Using Empowerment self-defence as a tool for getting young girls out of harmful situations by teaching awareness, assertiveness as well as physical violence resistance that will help young girls prevent, escape, resist, survive and heal from sexual Harrasment, assault and abuse.
Message
While Society works on a deeper cultural change on gender based violence, there is a huge need for our girls to recognize early on when their personal boundaries (Physical, Emotional and Mental) are being crossed, assert themselves confidently in uncomfortable situation and protect themselves with self defence tools in crisis scenarios.