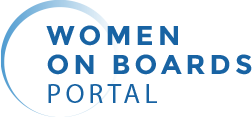 Engage more women to serve on Boards across Saskatchewan.
Description
A web based portal where organizations can post opportunities and professional women can seek boards where they feel they could contribute, grow their skills and made a difference. We are still in Beta testing.
We hope to launch this coming year.
BPW Topic 4, 8
SDG 4, 8, 5