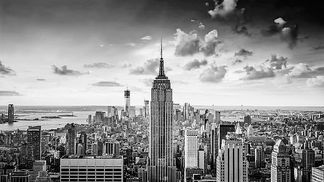 EXHIBITION MAY 13 - JUNE 30 2019
The show takes place in a 23rd floor penthouse of a midtown condo with breathtaking views of Manhattan.
EXPOSITION DU 13 MAI AU 30 JUIN 2019
L'exposition a lieu au 23ème étage d'un penthouse avec une vue à couper le souffle sur Manhattan.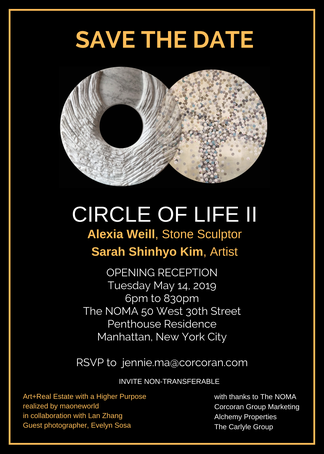 Live Art in New York
Alexia Weill will share the process of creating her art. 
A present-time story of creation with a connection to New York City.
Alexia Weill partagera son processus de création artistique. Une création en temps réel en connection avec la ville de New York.